Welcome To Seaside Music Management!
SeaSide Music Management & Technical Productions
Presents:
2021
"The Ultimate Concert Experience"
(Round Table Seating And Wait Staff)
"An Intimate Evening With" and "Inside Studio54"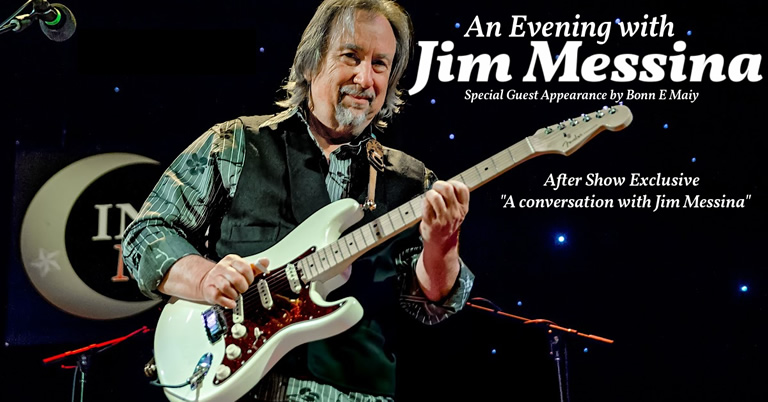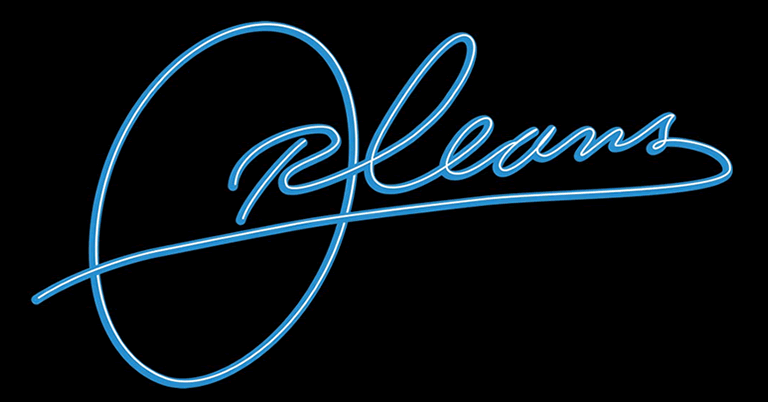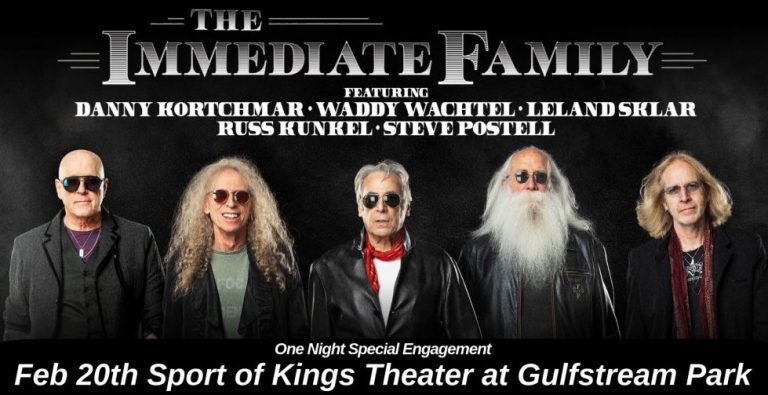 SeaSide Music Management is a Florida-based business aimed at helping musicians and artists in today's times. We pride ourselves on taking steps beyond the norm to access new and different aspects of the industry. We believe that it is a combination of both the individuality of each artist, and the way in which they are represented, that is success. You work hard as an artist, and for that, you deserve the right to have management that works equally as hard.
We promote your art through managing your career to include, producing shows, collaborating with industry associates, promotions, production, public relations, creatives, marketing and much more. As a boutique agency, SeaSide Music Management has an exclusive roster of talented artists who we focus on individually based on their unique needs. We love what we do and we provide the customized attention necessary to create a great success story for each of our clients.
Seaside Music Management Inc & Technical Productions is also a Full Service Production Company- Including, Concert Sound, Lighting, Staging, and Backline for any size event or venue- Accomodating Conventions and Venues up to 40,000 seats!