Here are just a few of our Friends, Artists and Colleagues:
Acoustic Alchemy
Ambrosia
Alan Parsons Project
Alastair Greene Band (AGB)
Bill Champlin, Keith Howland, Jeff Coffey and John Paris
Black Oak Arkansas
Blackfoot
Bobby Caldwell
Chieli Minucci

Classics IV
Dave Muse (Firefall/Marshall Tucker) Tonal Alchemy
Dr. Hook featuring Ray Sawyer
Eliot Lewis (Live From Daryl House, Hall and Oates, Average White Band)
Felix Cavaliere's Rascals
Firefall
Fran Cosmo (fomer lead singer of Boston)
The Gin Blossoms
Gipsy Kings
Jefferson Starship
Jim Messina
Jim Williamson Through the Looking Glass
Jimmy Van Zant Band
John Ford Coley
John Waite
Kansas
Steve Augeri (Journey former lead singer)
The Livesays (Featuring Billy Livesay, of Clarence Clemons Temple of Soul) and (A Tribute to Asbury Park)
Melanie (Melanie Safka)
Michael McDonald
Mindi Abair
Molly Hatchet
The Orchestra (Featuring former members of ELO)
Orleans
Pablo Cruise
Peter White
Phil Kenzie – Save our Sax Solo Tour
Player (Peter Beckett)
Pure Prairie League
The Rembrandts
The Rod Experience-

(

Featuring all Touring Members of Rod Stewart

)

Skinny Molly
SlowRide (Tony Stevens Original Foghat)
Stephen Bishop
Ross Pallone (Engineer)
Steve Rodgers

Tavares
The Temptations/Four Tops Review
Tony Newton
Vanilla Fudge
Vinyl Connection Band – Story Tellers Showcase
Voices of Classic Soul – Original Motown
The Headliner Band- Featuring:

Alex Ligertwood : Santana former lead singer for 16 years
Kevin Chalfant: Journey,707, Alan Parsons singer
Derek St Holmes: Ted Nugent original and current lead singer
Randall Hall: Lynyrd Skynyrd former Guitarist and sings the hits live
Select Tribute Shows: Inclusive of world touring musicians:
Twelve Against Nature- Steely Dan
Motown
Rocketman- Elton John
The Fab Faux- The Beatles
The Wall and Beyond – The Pink Floyd Surround Experience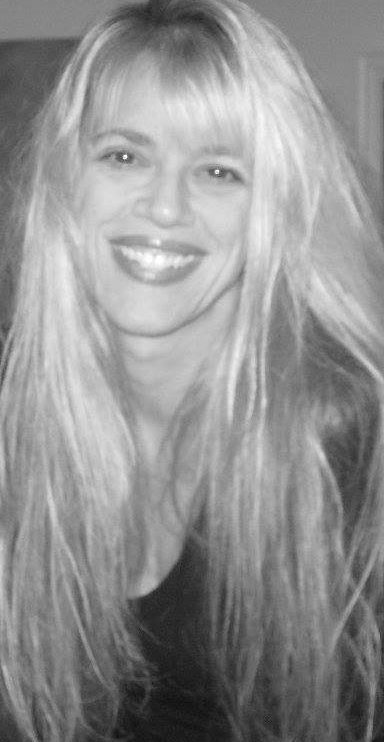 While we have a "LARGE Roster" of Artists that we Manage, Book and work with, we feel it is important to respect the privacy of our friends and clients- Please contact us for information on our "full roster" of our Friends, Artists, Bands and Colleagues!
SeaSide Music Management & Technical Productions is also a FULL production company, offering all your production needs to ensure a world class show! Staging, Systems, Consoles, Monitors, Lighting, Backline, LED Walls, Techs, and Promotions.
Ask us about our "Turn Key" shows!
 "I am an Analog Man, in a Digital World"
Joe Walsh   
Integrity is the Key to Success!