SeaSide Music Management Inc, was formed and created strictly out of love for the musician and artists.

We encourage support from everyone who believed in the talents of yesterday for success today!
Since 2001, Kim Reilly is the Owner and Creator of SeaSide Music Management Inc., Technical Productions, Seaside PR,  SeaSide Creative Concepts, Marketing and Promotions, Offshore Talent and is currently a Partner of Gulfstream Park – Entertainment Division. Since 2006, With over 300 Podcast/Interviews and on location Interviews- Kim has also been a correspondent and influential part of The Global Podcast "Inside MusiCast".
Having created friendships and relationships over the last 2 decades, Kim Produces Turn Key events, shows and sold out concept and concert series'. With full Artist Management and Music Business success, Kim separates herself from the labeled industry jobs and has vast knowledge in "every" aspect of the business.
Kim is also a partner and photographer, covering shows for Smooth Jazz Magazine, and Classic Rock Music Magazine.
Kim Reilly has and continues to enjoy friendships and working with some of the top influential names in Music such as Ambrosia, Michael McDonald, Toto, Christopher Cross, Leland Sklar, Alan Parsons, Clarence Clemons among so many others…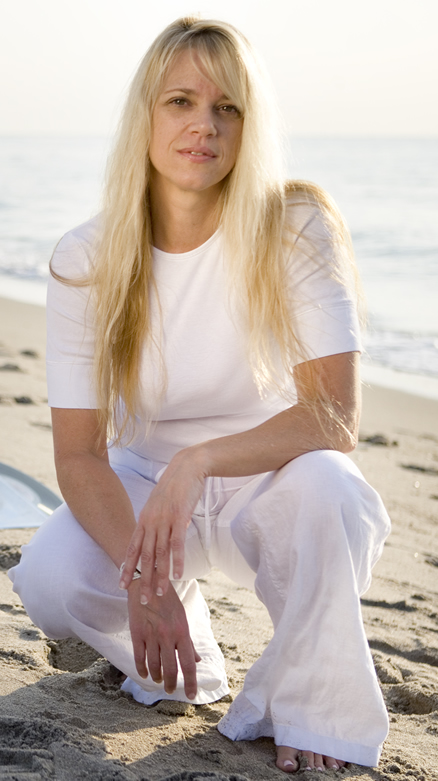 Born in 1968, by the age of 4, I spent a lot of time at our family piano and started lessons at age 5. At that time, I was intrigued by and already listening to 45's and LP's. I remember asking for record-albums, specifically Paul McCartney and Wings, "Band on the Run." Ironically, I spent more time listening to the flip side "Nineteen Hundred and Eighty-Five".
In 1976, at age 8 I had many albums, including Elton John's "Captain Fantastic And The Brown Dirt Cowboy", Steely Dan "Can't Buy a Thrill", Free "Fire and Water", Motown, of course "K-Tel", "Burt Sugarman's Midnight Specials", and so many more. It was then when I realized that it was more than just singing to the lyrics and dancing to the beat. I recognized the talent behind it all and fell in love with the artists, instruments, lyrics, linear notes and different genres of music. While loving the piano and listening to Aretha Franklin, Motown, The Beatles, Elton John, Jefferson Airplane, The Eagles, Fleetwood Mac, The Door's, etc., I knew that music was in my soul.
Now, 40 years later, I have had my share of learning the business and playing different instruments, performing in bands, and watching, meeting and listening to some of the greatest artists of all time for many years. Working Side by side with most of the artists I grew up listening to! In my opinion, the best music and greatest talents spin from the late sixties through the 70's; The Beatles, obviously being the most influential band.
Kim Reilly – "Integrity is the Key to Success"
We look forward to working with you!
I have spent over 20 years loving artists and working behind the scenes supporting them as individuals and groups.

All of this has brought me to where I am today, loving the industry and working side-by-side with the artists that have continued to inspire me throughout the years…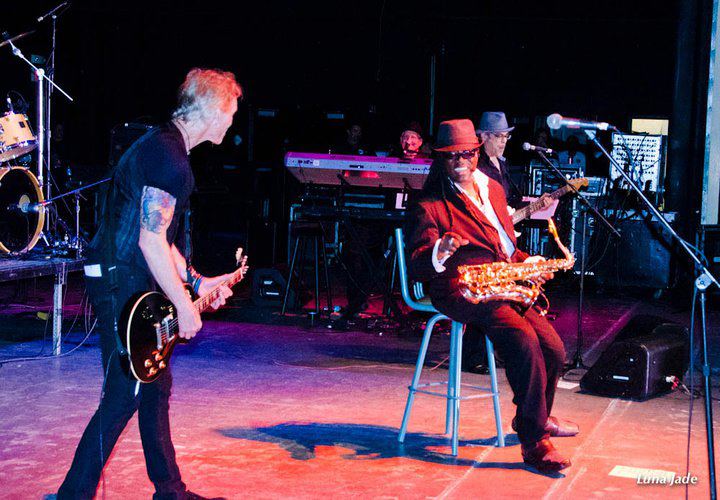 For all my sound needs, Ray Durso was right on target and we sounded really good...! Kim Reilly ran the production at the Kaye Auditorium at FAU and it went off without a hiccup.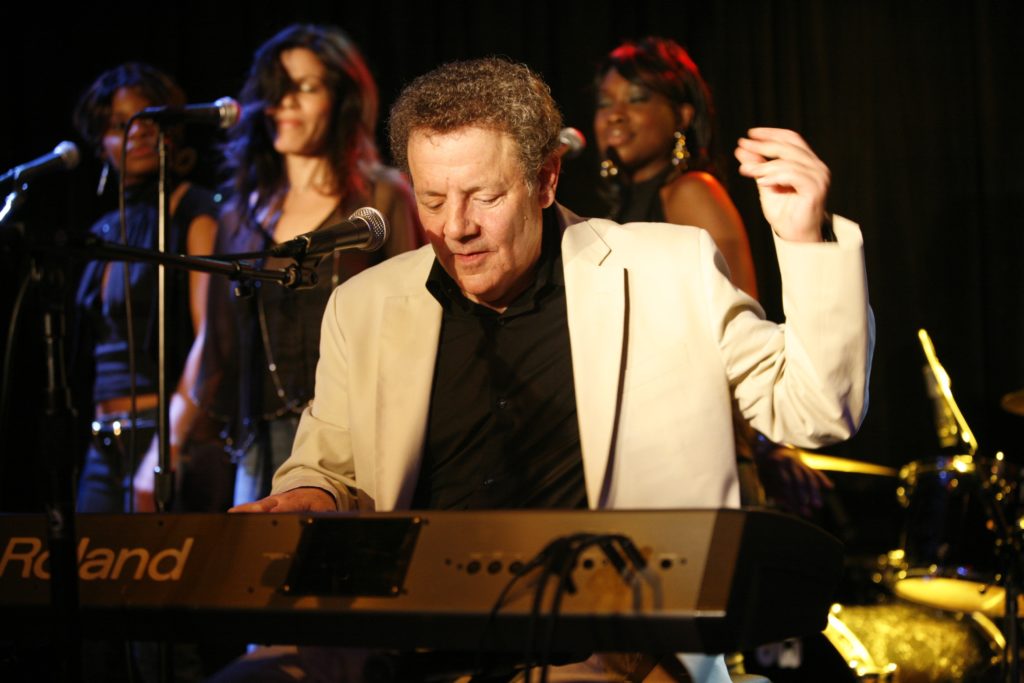 "Working with Kim Reilly of Seaside Music Management is a truly wonderful experience. Kim is in the business for all the right reasons. She loves and cares about the music she's presenting and her attention to detail and experience set her far apart from others in this field. Her impeccable reputation is well deserved".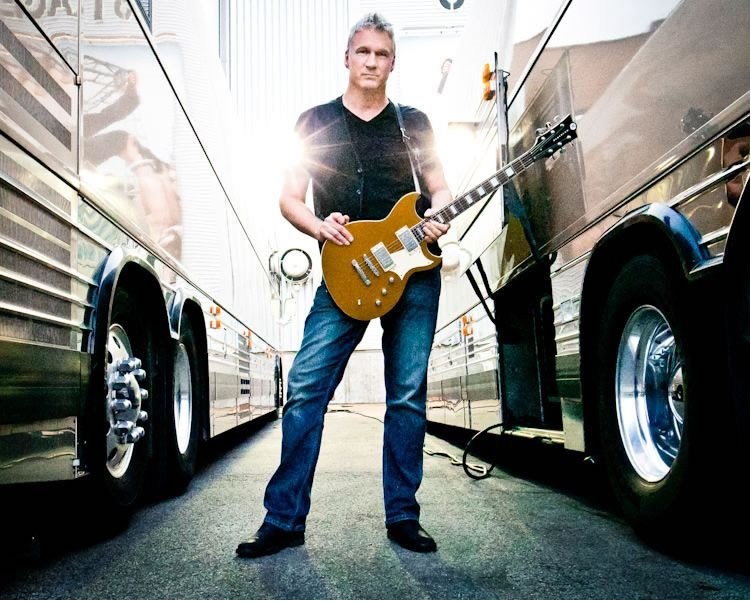 "As a member of Ambrosia and an artist who perhaps deals a little too much with the booking and management of his own band, I can honestly say that dealing with Kim Reilly and Seaside Management is not only a true pleasure but of the highest integrity that I have encountered in 41 years of a career in music. I can trust her implicitly and know that she is honest, forthcoming, and always there to do right by her word. I could not recommend anyone higher in this crazy Music Industry than Kim Reilly."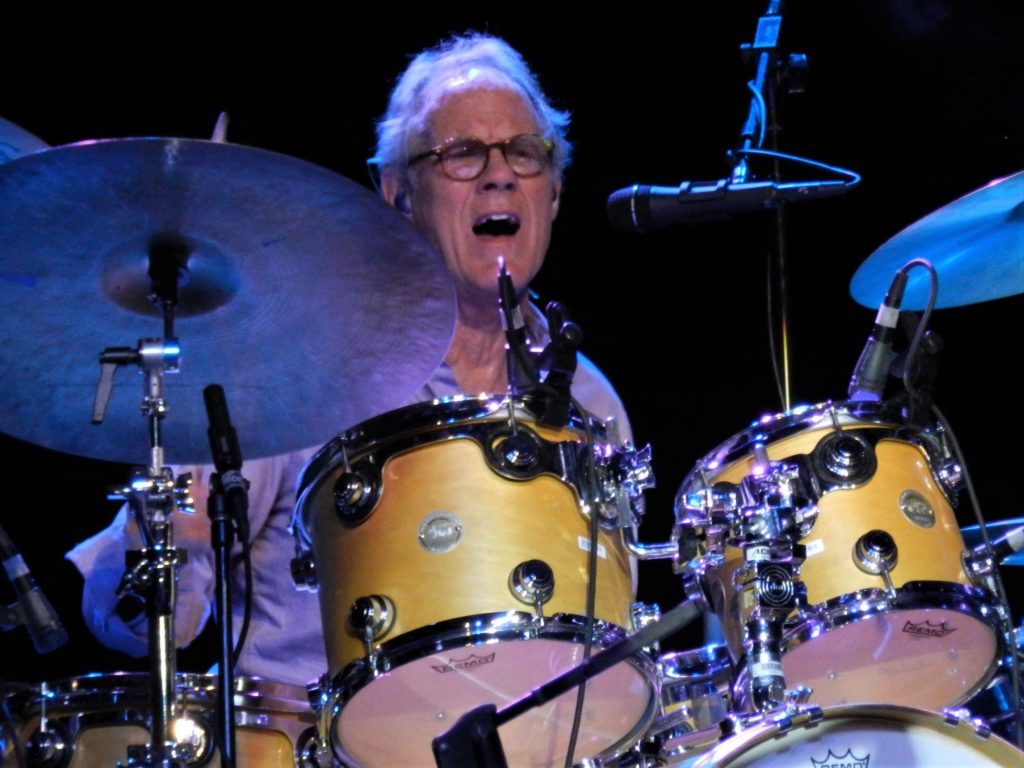 "After working with Ray Durso and Seaside on a number of charity events over the years, I can say that it's always a pleasure to have them involved. The service they deliver is always professional in every way."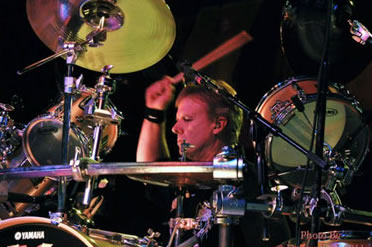 I would like to say that Kim and I have been working together for the better part of a year and I have found her to be Honest,hardworking and extremely dedicated to her job.Further, I would recommend her to anyone for production services,rehearsal space, major show consultation.She is one of the Best !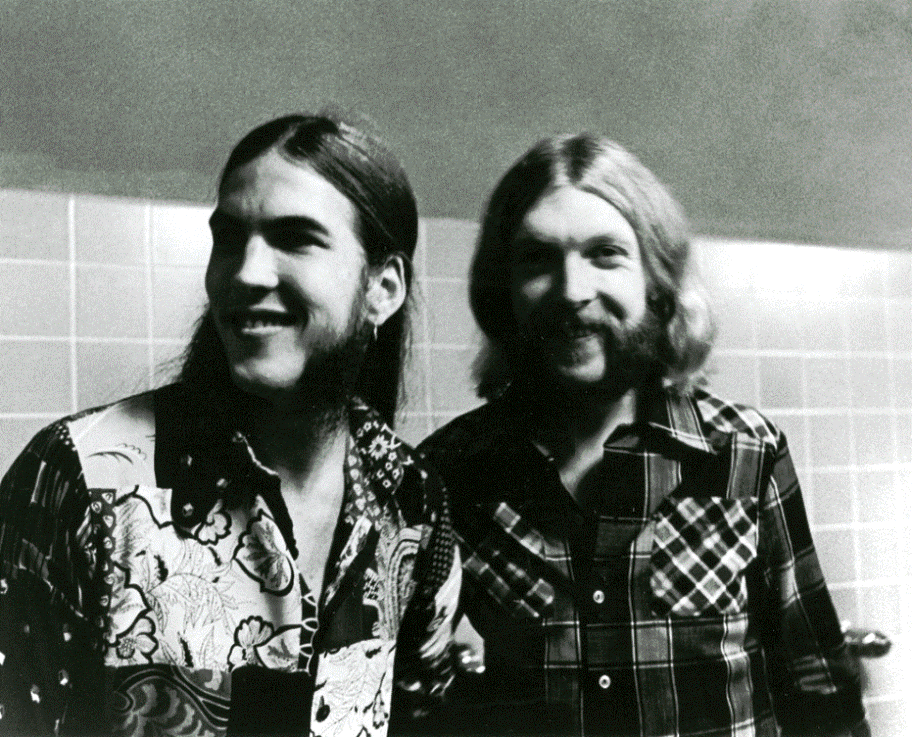 Kim, We all just want to thank you for some successful shows, but even more importantly, for treating us like family. Every part of our experience from arrival to load out was amazing. I don't think we are that unique, we are much like many other artists and want what's necessary to create a great show! You really delivered A-Z, and are on top of everything. BTW - the food was amazing too! Thanks for taking the time to add the neat production bits that help make our performance fun. Next question - can you book an extended stay for us? Seaside Music rules!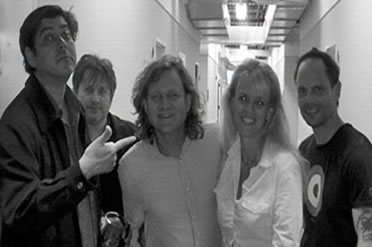 I have had the pleasure of working with Seaside Music management over the last 20 yrs and have found them to be honest, highly professional, forthright and meticulous in their approach to event planning.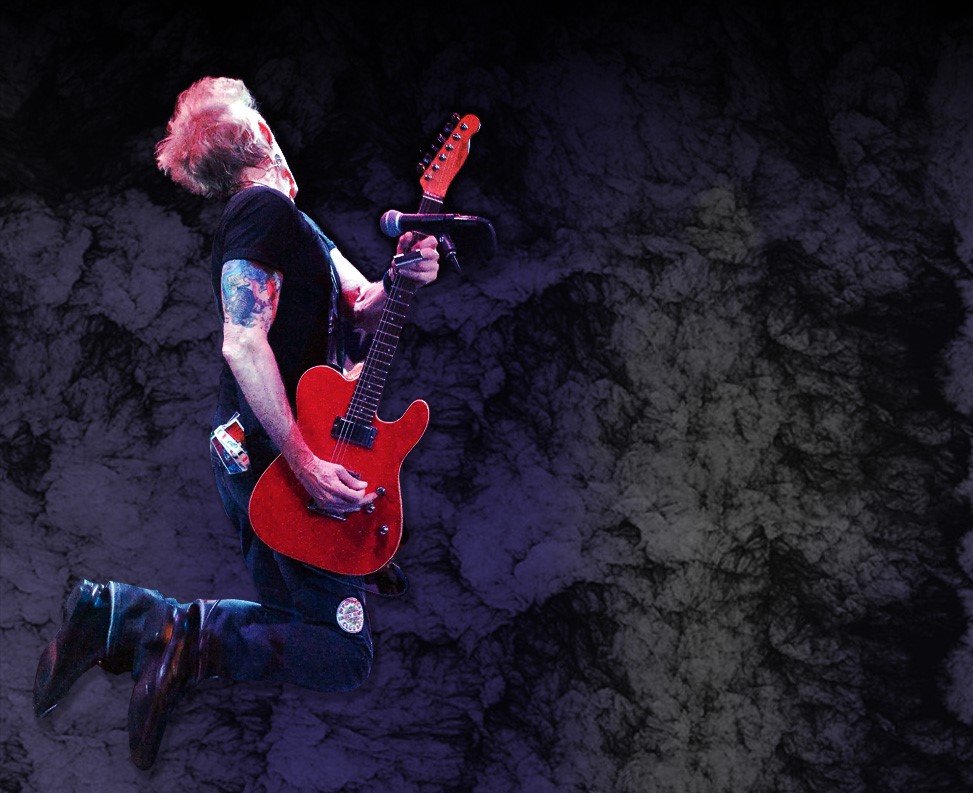 "Kim Reilly and the team at SeaSide Music Management really know their stuff!  Top notch production, attention to detail, very focused on the fan experience. We love working with them!"
 Burke Allen, Manager
 Voices Of Classic Soul, former Lead Singers of the Temptations, Platters,       Drifters and Four Tops
Allen Artists Management/Allen Media Strategies
National VP, National Conference of Personal Managers